Artist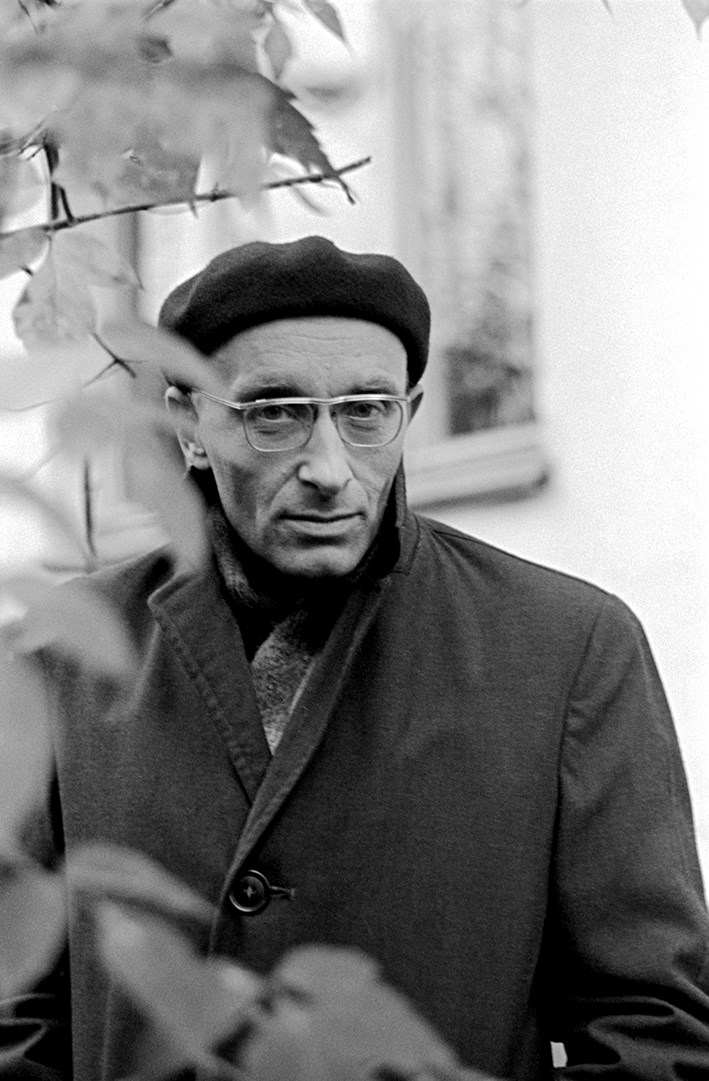 Oscar Rabin - Biography
1928
Born in Moscow. Father dies in 1933, mother dies in 1942.
1946 -1948
Studies in Art Academy in Riga.
1948 - 1949
Studies at Surikov Art Institute in Moscow. Expelled in 1949.
1949
Returns to the art sudio of Evgeny Kropivnitsky, his first teacher.
1950
Starts working as a rail-road foreman. Merries Valentina, daughter of Evgeny Kropivnitsky.
1957
Takes part at the first exhibition, the Third Exhibition of the Young Moscow Artists.
1960
The first official ideological attack, the a satirical article The priests of garbage heap Nr 8, in Moscow newspaper of Moskovsky Komsomolets.
1964
Takes part at the first foreign exhibition in London.
1965
The first solo  exhibition abroad at Grosvenor Gallery in London.
1974
Organizes the unofficial Bulldozer exhibition in Moscow.
1977
Rabin is under house arrest.
1978
The Soviets force Rabin is to immigrate and strip off his citezenship.
1986
Becomes a French citizen.
1990
Return of Soviet citezenship, but Rabin is not informed about it.
1991
The first solo exhibition in Russia, at Moscow Literary Museum.
1993
The solo exhibition of Oscar Rabin and Valentina Kropivnitsky at the Russian Museum in Sankt-Petersburg.
2006
Russian ambassador in France personally returns Russian passport to Oscar Rabin.
2008
Solo exhibition of Oscar Rabin at Tretyakov Gallery in Moscow.
Death of Valentina Kropivnitsky in Paris.
2016
The Oscar Rabin's work opens the major exhibition titled "Kollektsia! Contemporary art in the USSR and in Russia, 1950-2000"  in Centre Pompidou and becomes part of the museum's permanent collection.